California Pizza Dreams for Culinary Arts Month
All the leaves don't need to be brown and the skies don't need to be grey for us to dream about California-style pizza! Known for "changing the face of pizza" in the 1980s, the California-style of pizza- making is now a world-wide trend which pairs traditional dough and techniques with high-end, chef-driven toppings. To us, these edible masterpieces are perfect for celebrating National Culinary Arts Month and all special occasions!
The California pizza boom began in the 1970s and 1980s when California's top chefs began creating gourmet pizzas with unique, fresh, and local ingredients. At that time, the thought of topping a pizza with grilled chicken, red onions and BBQ sauce or truffles and caviar was unheard of. But when Bay Area chefs such as Alice Waters, Ed LaDou, and Wolfgang Puck began transforming wood-fired pizzas into decadent displays of culinary arts, the idea spread quickly. Soon chefs and pizzaioli everywhere were inspired to use pizza dough as blank culinary canvases that could become as elegant and luxurious as a classic dish destined for fine dining.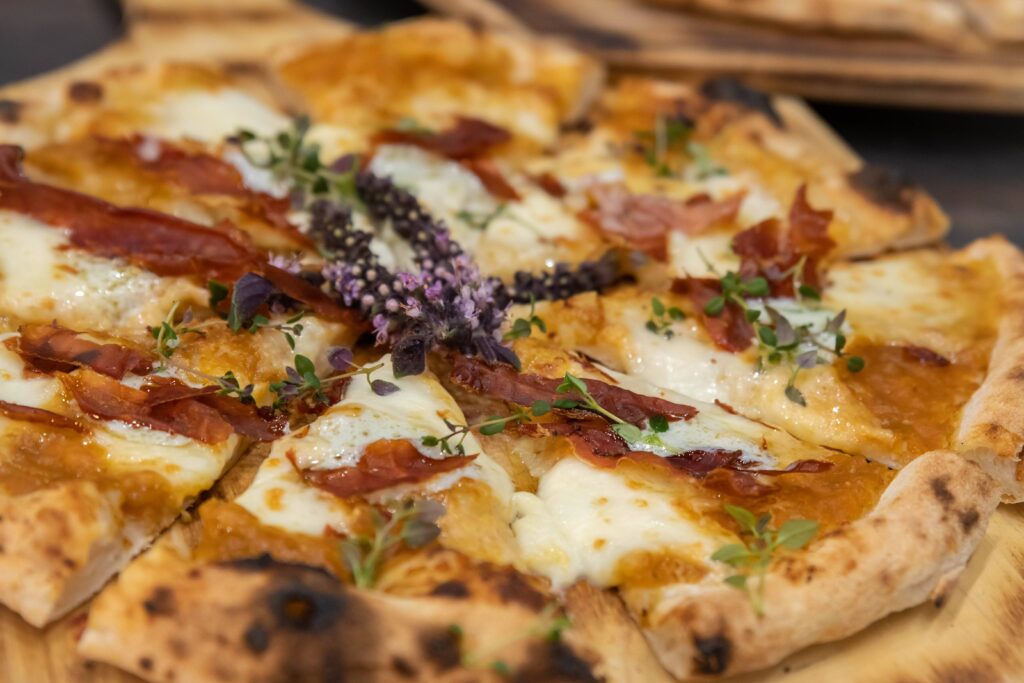 Even though California is probably one of the last places that most people think of when pizza-making is mentioned, pizza has actually been an integral part of Californian cuisine as long as teenagers have been surfing the SoCal waves. As the years passed by and the culinary scene evolved, so did pizza. Everywhere from Northern California to LA experienced the new, upscale pizza trend that was started by creative California chefs. It is for this reason that we recognize, embrace and promote one of the newest styles of pizza making and have even dedicated a course to celebrate it. The Pizza University's first West Coast class, "California Pizza Dreamin'" will be taught by Chef Glenn Cybulski on August 11-13, 2019, who grew up in Marin County in the middle of the fast paced 80's.
Chef Glenn fell in love with baking fresh bread and creating what he called "Cal-Ital pizza" with crispy chewy crust topped with ingredients such as Dungeness Crab, fried Abalone, fresh seasonal ingredients and more. This was the beginning of his 3-decade long love affair in creating California-Style Pizza. With several awards under his belt, Chef Glenn has over 30 years of restaurant experience, stretching from kitchens in Italy to California. He has owned 11 restaurants in Northern California and has also consulted on over 50 other restaurant concepts. Today, Glenn is CEO of Persona, with 7 current franchise locations & several more in the process of opening.
In the Pizza University & Culinary Arts Center's inaugural 3-day "California Pizza Dreamin'" Course, Chef Glenn will take students on a hands-on journey of learning how to create amazing Ancient Grain California-Style Dough as well as his signature recipe. Students will also learn his award-winning techniques in creating fresh sauces and topping combinations that will give attendees a whole new insight on creating new pizzas in their pizzerias and businesses.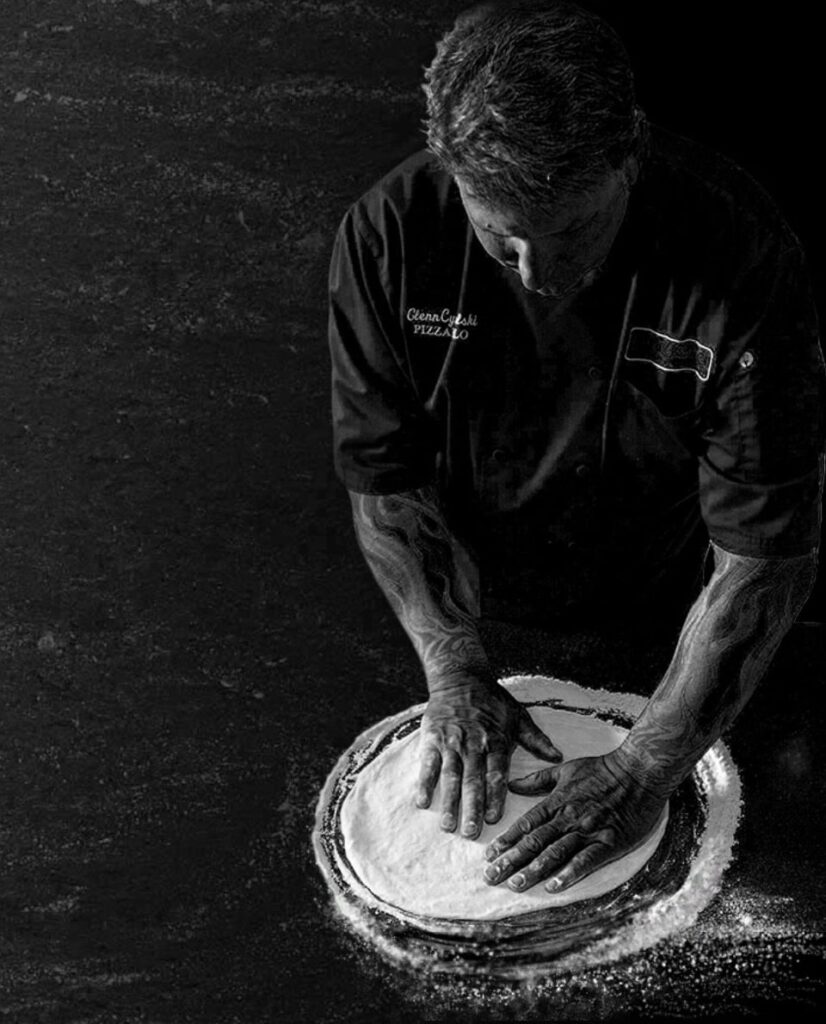 The "California Pizza Dreamin" course also features special industry guests who will share fresh products that only California is known for. Everything from coastal seafood specialties to venison and wild boar sausage will be used. In addition to the syllabus, attendees will receive a Pizza University chef coat, Certification (Certificate of Completion) a California-Style Pizza study guild a recipe book of all the pizzas and their components that you learn working side by side with Chef Glenn. To learn more about one of the pizza-industries newest sensations, click here.