Top 5 Summer Truffle Mistakes to Avoid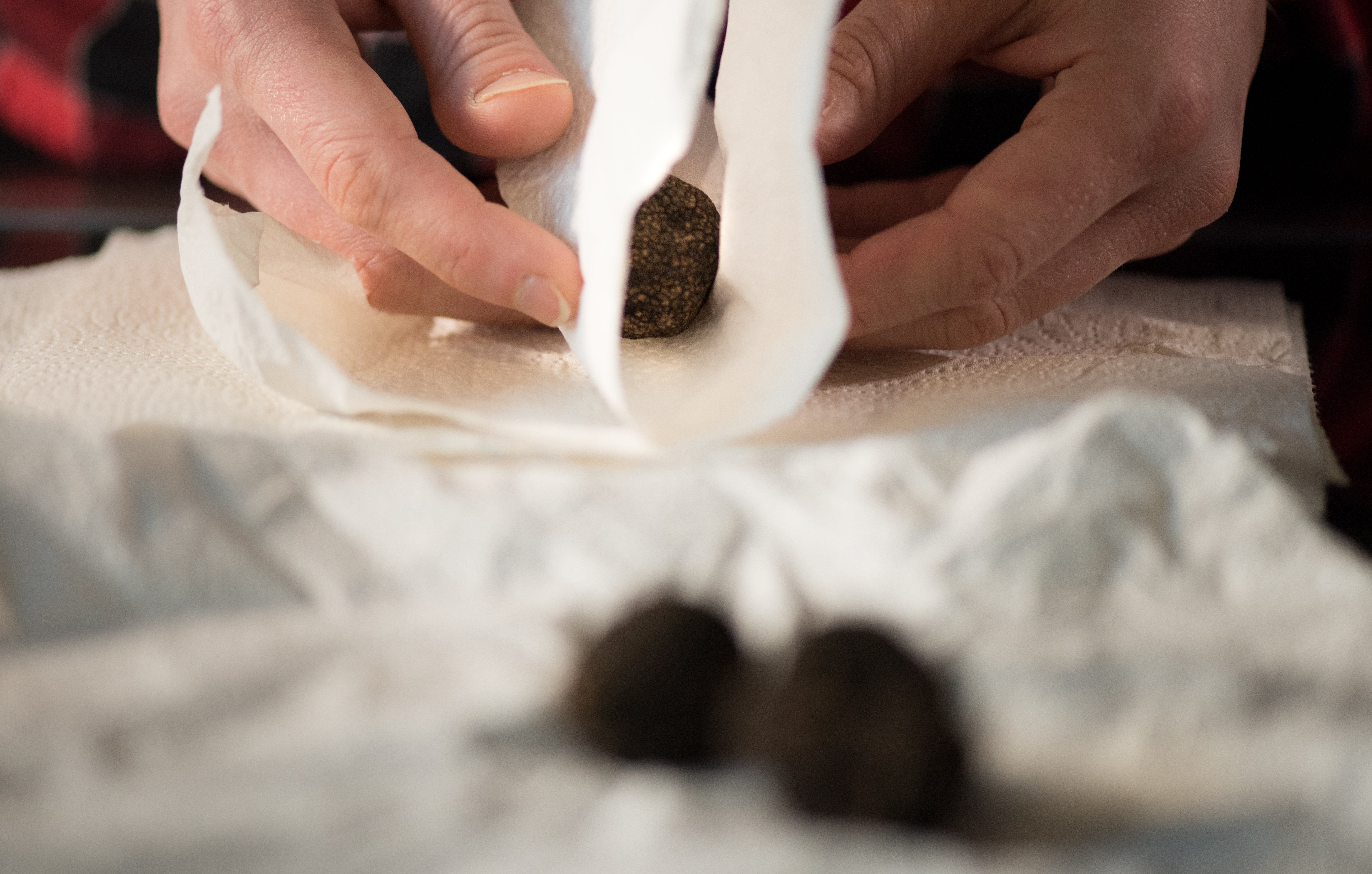 Most of us associate truffles with cooler temperatures, but in Italy, black summer truffles are also a highly anticipated delicacy! These flavorful nuggets of nature's bounty can be tricky for inexperienced users, so we wanted to dedicate a post to using them. We're proud to have Urbani Truffles as an official Pizza University partner again and reached out to them for some secrets for summer truffle success.
Black summer truffles should be in season until August and can be used in a wide variety of applications. With pizza alone, black summer truffles are often made into a paste (similar to a tapenade) that can be slathered onto cooked pizza. Other times, they are transformed into an umami-filled cream that smells heavenly coming out of the oven. Truffle-topped pizzas are among the first to go at our parties and events, and our alumni tell us that they are consistently popular in their restaurants as well!
Even a drizzle of black truffle oil or a few shavings of them on top of a pizza can really elevate an everyday recipe into a warm-weather delight.
Here are some fresh Summer Truffle don'ts according to the masters at Urbani: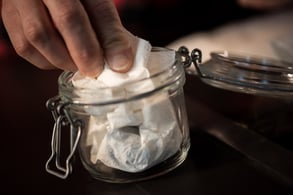 Don't wet truffles. If there is any moisture or mold forming, gently wipe it off with a paper towel.


Don't hesitate using truffle-flavored products (such as truffle oil or butter) to maximize the flavor of fresh summer truffles.


Don't put fresh truffles in rice as this absorbs the moisture and may result in the aroma fading.


Don't shave the truffles in advance. They are best enjoyed shaved on hot food, such as pizza, pasta, and risotto at the last minute.



Avoid combining truffles with other ingredients with strong flavors or smells as the truffle flavor will be lost.
The history of the world renowned Urbani Truffles started with Constantine Urbani in 1852 who began exporting fresh truffles from Italy to France which ultimately created the Urbani business that has been growing ever since. Exports quickly expanded to other countries such as Germany, Switzerland, and other regions of Italy. Constantine's heir was Paulo Urbani Senior who would later be followed by Carlo Urbani. Carlo, with the invaluable help of his wife Olga, not only became a pioneer of truffle cultivation in Italy, but also a great entrepreneur who reorganized his company by putting the focus on his beloved truffle hunters and creating the internationally prominent company the world knows today. Since the beginning, Urbani's passion and love for truffles has been the sole component that keeps everyone at Urbani driven for success.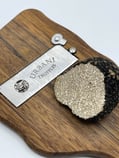 Urbani also offers a nice selection of quality truffle slicers to help you shave those black summer truffles precisely!
To learn more about Urbani, click here.
If you're interested in learning more about truffles and How to Become a Truffle expert, click here.